Increasingly stringent legislation on energy and soaring energy prices mean energy monitoring and targeting is now a critical part of every energy manager's job role.
However, you can't manage what you can't measure.
We help energy management professionals to interpret the raw data collected from energy meters on gas, electricity, water, external heat and CO2 emissions. This provides valuable management information to help determine energy strategy.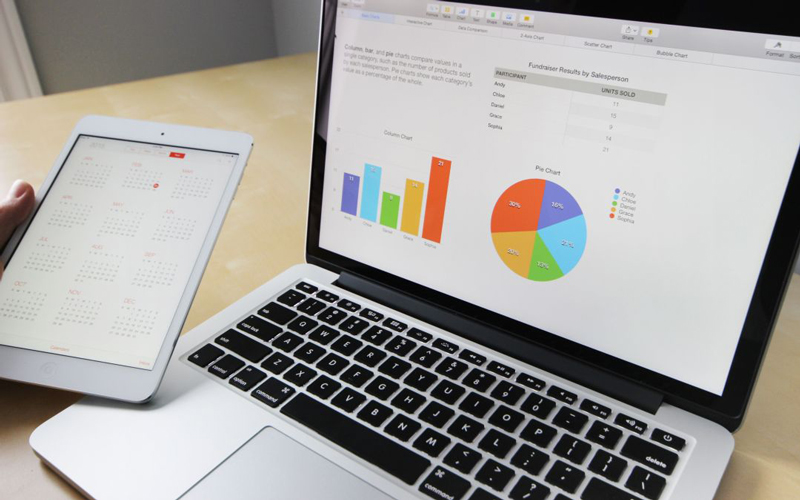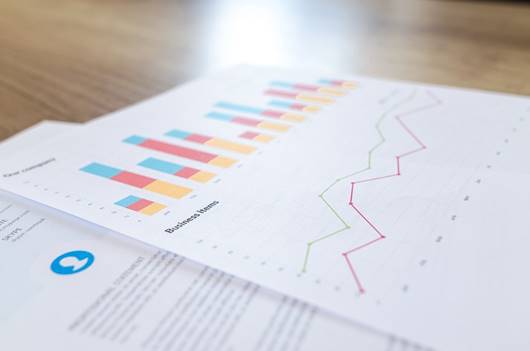 ENERGY REPORTING
Laplace can provide a suite of energy reports, detailing your current energy consumption, from short term through to long term energy analysis. Our reporting system allow us to monitor your energy usage patterns & help you to understand where you can be making significant energy savings.
Short term analysis
Long terms analysis
Consumption report
League table (for multi sites)
SAVE ENERGY & SAVE MONEY WITH ENERGY MONITORING & TARGETING
Unlock instant fuel savings
Highlight defective or misused equipment
Instantly identify areas of high energy consumption
Identify priority areas for upgrade
Use data to build the business case for equipment/plant upgrades
Track and monitor your company's progress.
Inspire behavioural change – get staff and 'users' involved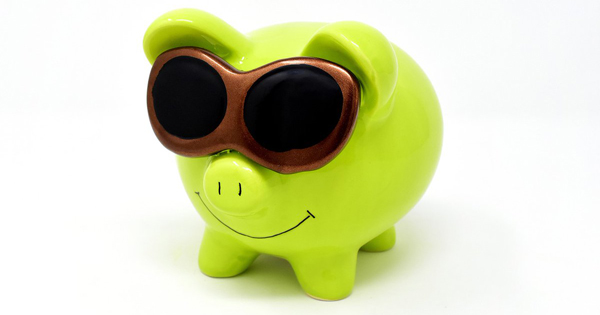 PUMP EFFICIENCY
Laplace are able to implement demand-based control strategies for pump and fan inverters. We can ensure this in line with occupancy patterns and heating demand.
OCCUPANCY PROFILING
Laplace will make sure your time schedules automatically adapt to accommodate patterns of building usage and operational requirements.
SEQUENCING STRATEGIES
We can review, modify and fine tune your sequencing strategies to include all plant – boilers, chillers, heater batteries. We can provide 'on-demand' operation of plant to ensure you maximise on the low-tariff periods.