Laplace Control Systems specialises in industrial process control and automation control systems. We design, manufacture, install and commission innovative solutions for our customers. We work with many clients across numerous industries, and we sell instrumentation products for a wide range of industrial processes.
We specialise in the design, installation and commissioning of energy management control systems for windfarms and energy distributors. We aim to put our customers in control of their energy usage such that it can be controlled to reduce costs and increase productivity.
Our combined experience and expertise enables us to provide a complete 'turnkey' service from the initial conception and design to operation, training and support. Our systems range from standalone installations to integrated network solutions utilising the latest Ethernet technologies.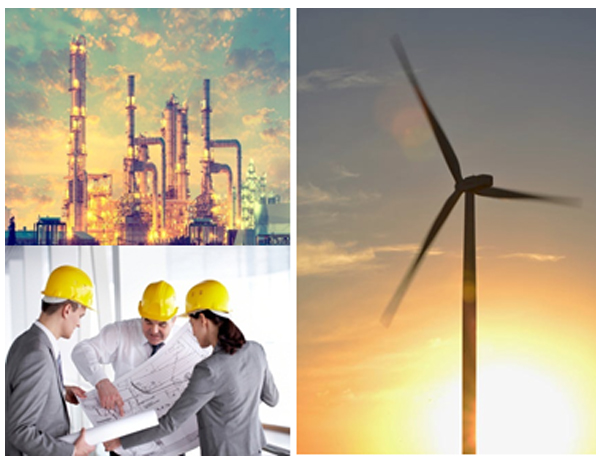 WHAT WE DO
Complete in-house design and engineering facility to all industries for the management and control of their production processes. Design is completed to all National and International standards to satisfy individual specifications and requirements.
Software Engineering & Data Communications
Our systems engineers have expertise in a vast range of industrial control and monitoring equipment and our services include the development of SCADA (supervisory control and data acquisition) and PLC systems for industrial applications.
Software programmes range from simple HMI to complex process control systems for client-servers or multi-user systems.
Our bespoke project management programmes include planning, control of in-house works, end-user liaison, resource allocation, control of subcontracted works, procurement facilities, provision of labour, site supervision and commissioning supervision.
Once installed, our experienced engineers can commission your system and bring it to a timely completion, with the highest of standards. We realise the importance of systems maintenance to ensure optimum efficiency. On all our installations, we offer ongoing system support contracts, tailored to your individual needs.
We are able to provide regular planned preventative maintenance visits, guaranteed response times and optional '24/365' cover – an invaluable service to clients requiring guaranteed continual operation of their facility.
WINDFARMS & RENEWABLES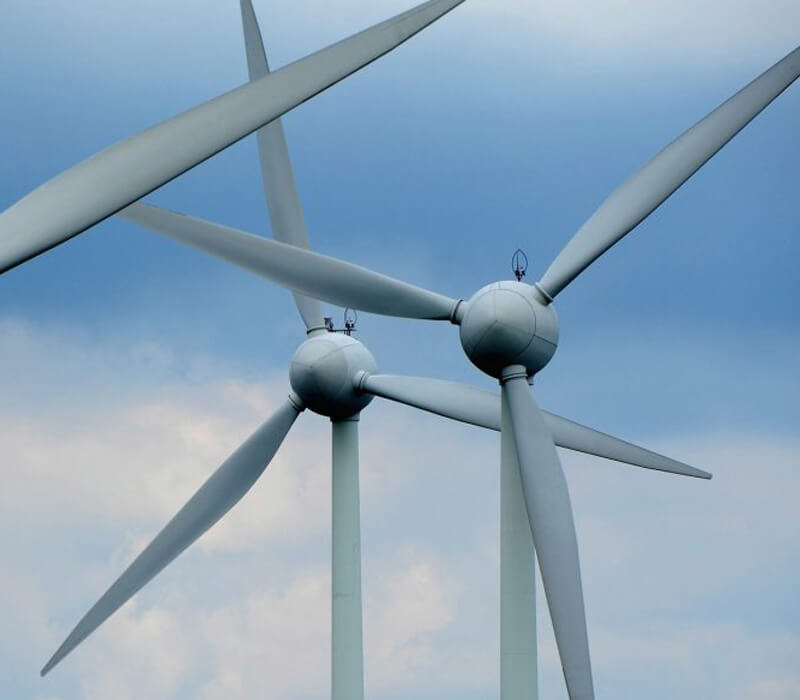 Laplace offers flexible monitoring systems for wind farm operators. Drawing on our many years of experience in the process control and discrete manufacturing environments, Laplace is able to integrate the many sub systems found within the wind farm substations to provide an overall scalable monitoring solution tailored to the operators requirements. Laplace designs and builds control panels for Substation PLC, Remote I/O, Battery chargers for tripping circuits, Marshalling Panels, Remote Switching Panels, Fibre Patch Panels and combinations of these where space is limited.